We're pretty fired up about what we've introduced to the product throughout November. We leaned into collaboration last month with an emphasis on the ability to work across teams effectively. If you haven't already, see the month's highlights.
Teams: Introducing view-only access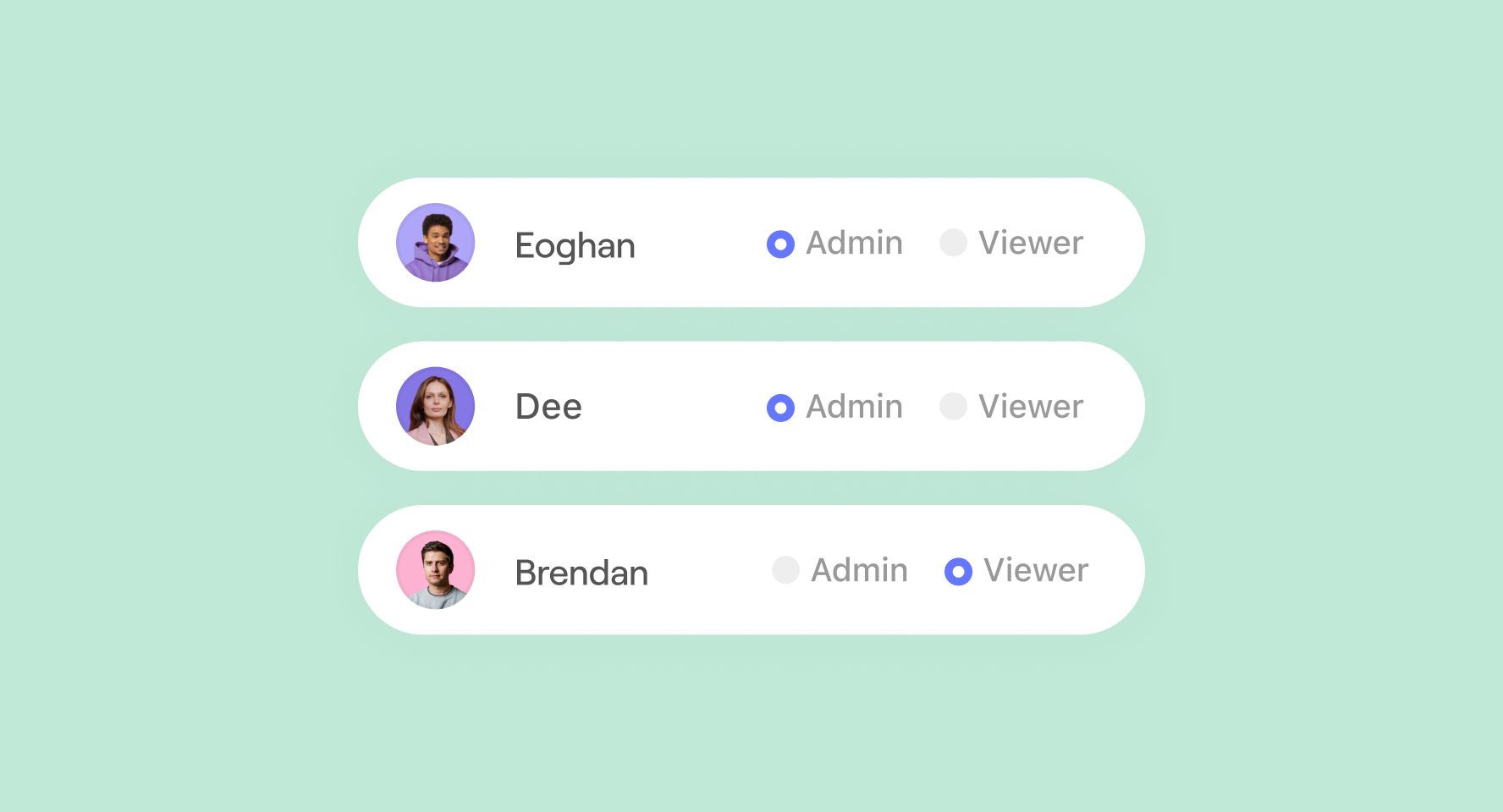 By popular request, there is now a viewer role available in Tines. This allows you to invite individuals to your team with read-only access. Through this, colleagues or auditors who need visibility of a Story can get that access without the risk they'll accidentally change what you've built.

Alongside this, we've introduced UI improvements for team management.
Forms: Expanded forms functionality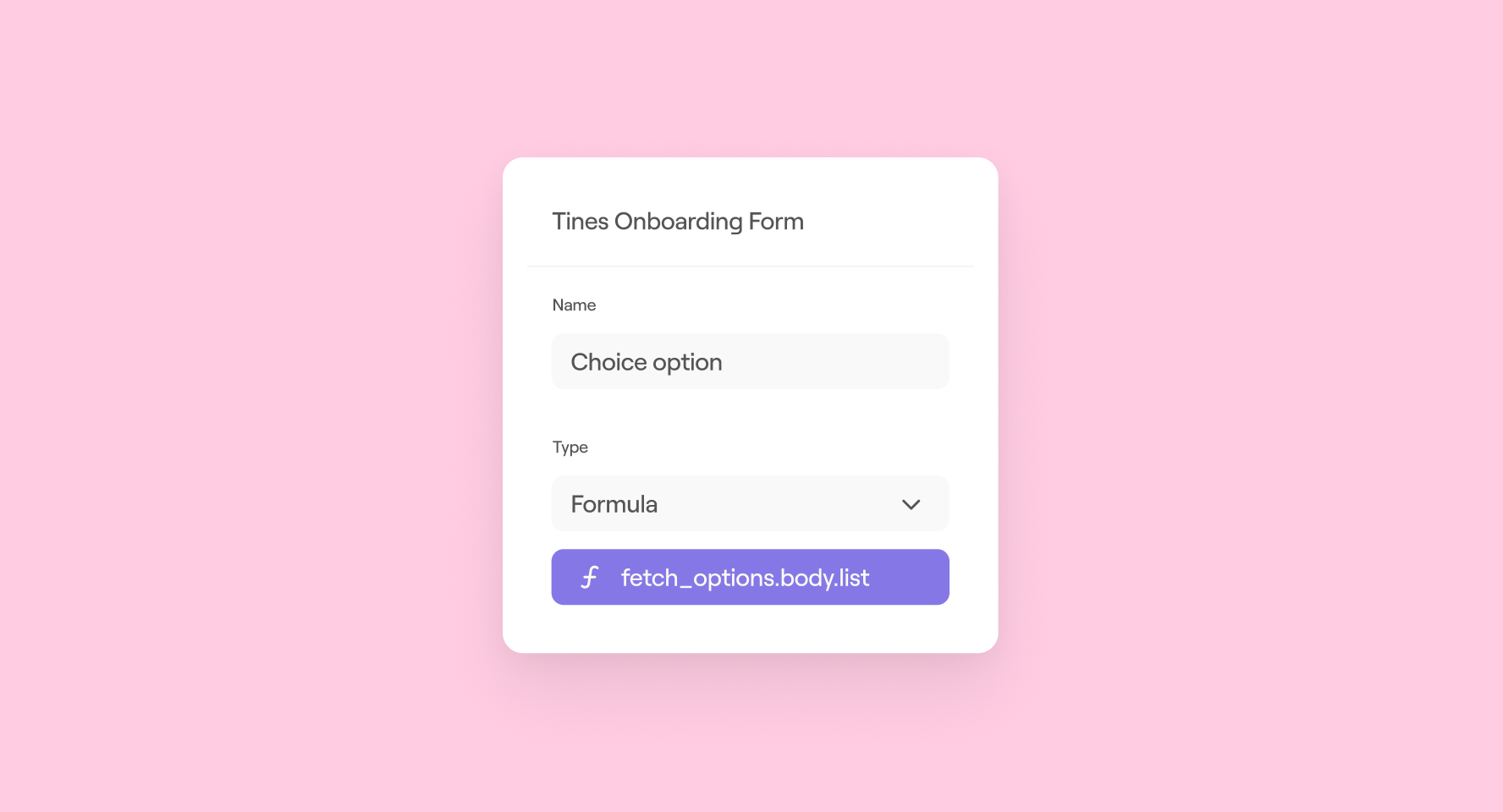 We've made it even easier for an end-user to contribute to a form, releasing default values and dynamic form fields powered by formulas. Now you, and anyone collaborating with you via the form, can work even faster!
Plus: The visibility this new functionality creates helps you account for all the assets for a Story–and easily identify any gaps.
Change Control: Add context to the changes made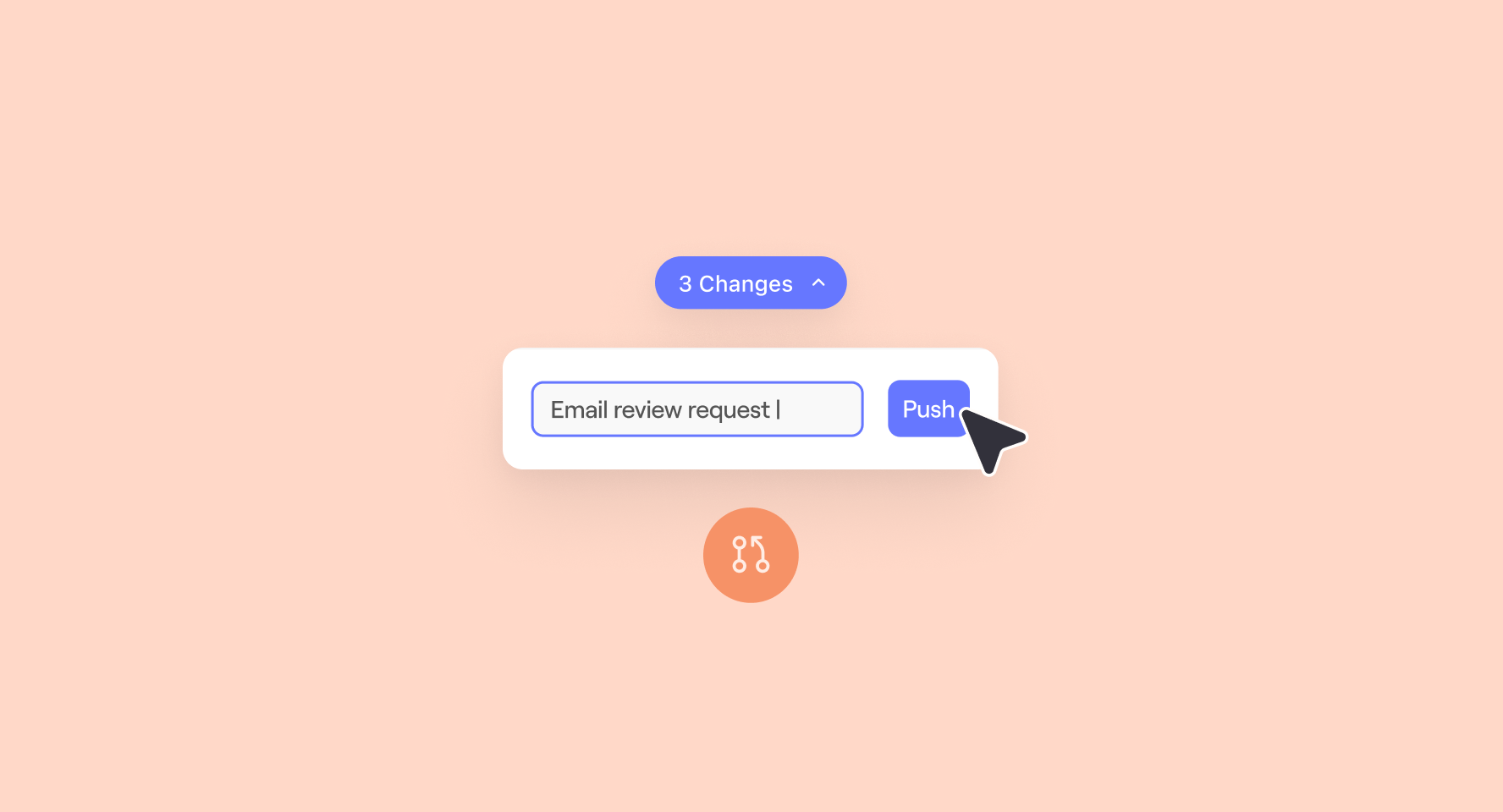 Before pushing changes from your test environment, users will be prompted to add a description of the changes they are introducing. This makes it easier to audit the changes made and, most importantly, the reasons why. 
Formulas spotlight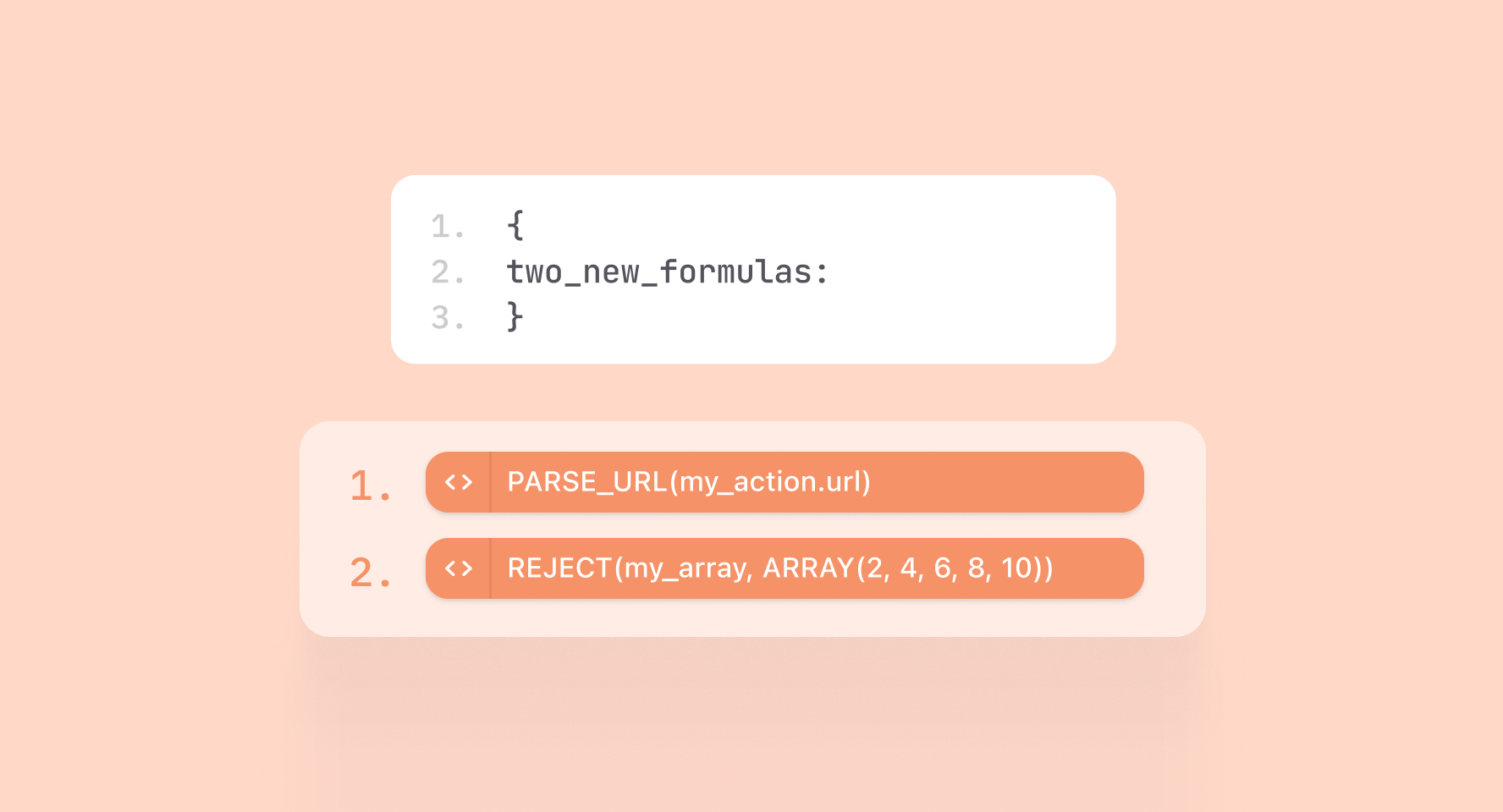 The design improvements this month aim to ensure you find what you're looking for quickly. 
REJECT, think the opposite of FILTER, where you can evaluate entries within an array and remove entries based on defined parameters

PARSE_URL returns an object representing the parsed URL
Other November highlights: 
Introducing the Tines certification program!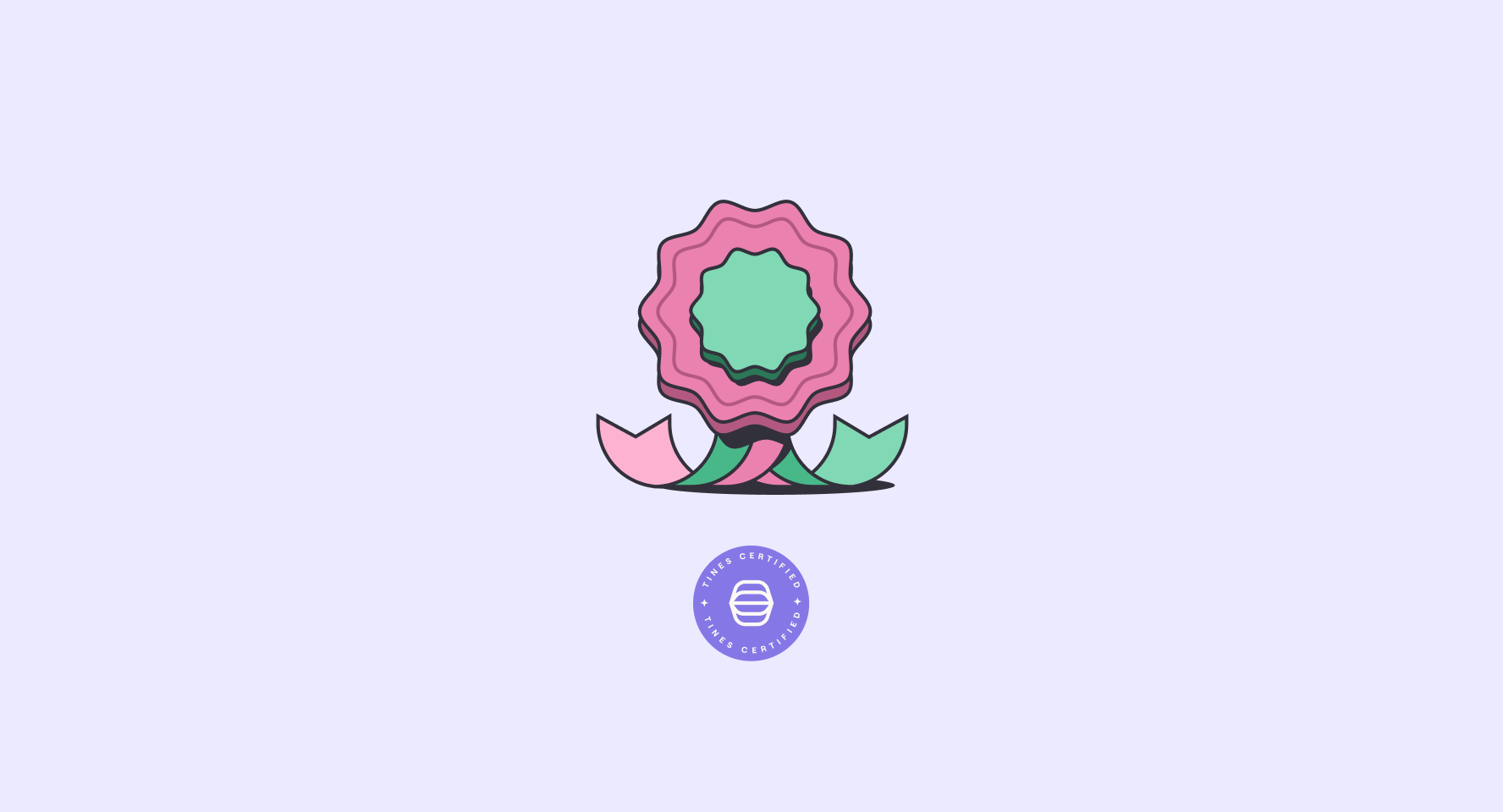 A curated training experience for new and seasoned users to learn Tines and showcase their expertise through a certification. The program drills into the basics of Tines, and enables users for long-term success with hands-on, engaging lab sessions. Whether you're looking for help to get the most out of Tines, or want to enable new colleagues to get up-to-speed faster, the certification program is a great–and fun–way to go!
Register for the program here!
Partners note: We'll soon be launching a separate certification program for Tines partners – stay tuned!
Next Tines Bootcamp is January 17, 2023.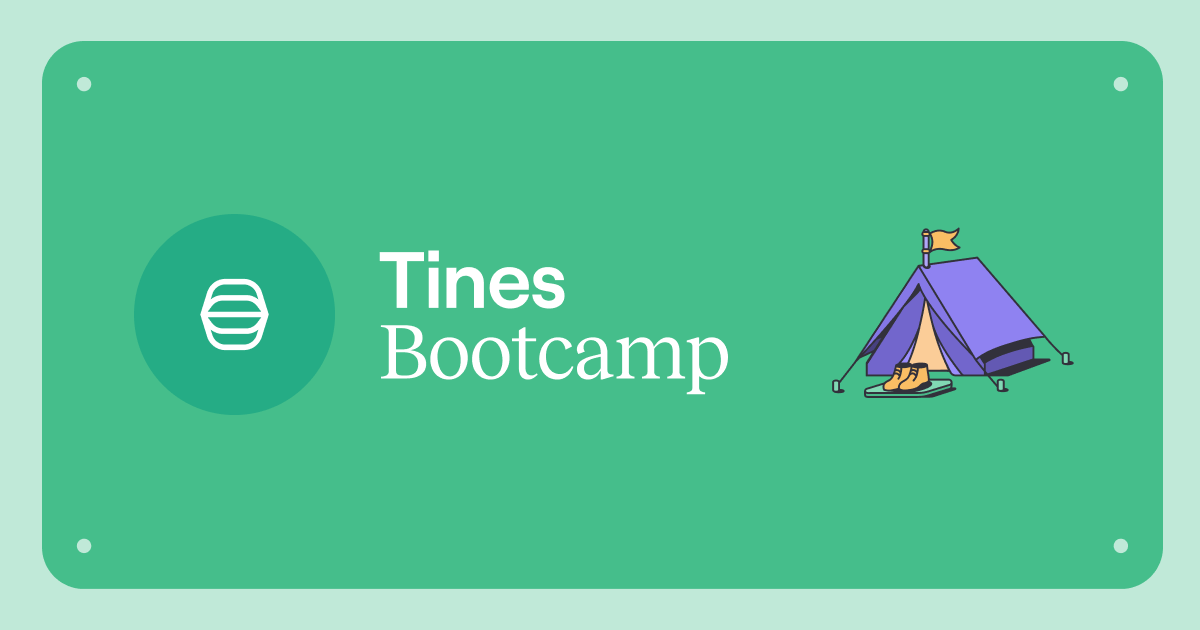 Join Nick Page for our first bootcamp of 2023 on January 17. Register today to attend and kick off the new year with a Tines refresh! Register here →