Visualize your record data over time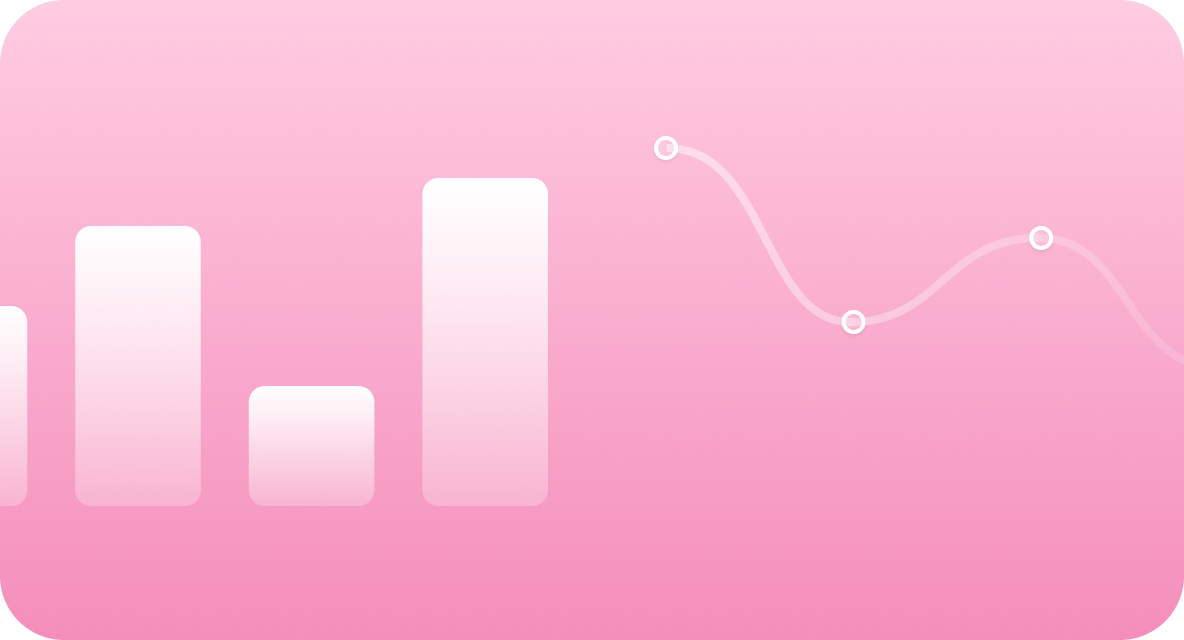 Record reports now include data visualizations to see trends over time in your records. Check it out →
If you don't have records today, just hit reply to this email to learn more about records.
Track changes between versions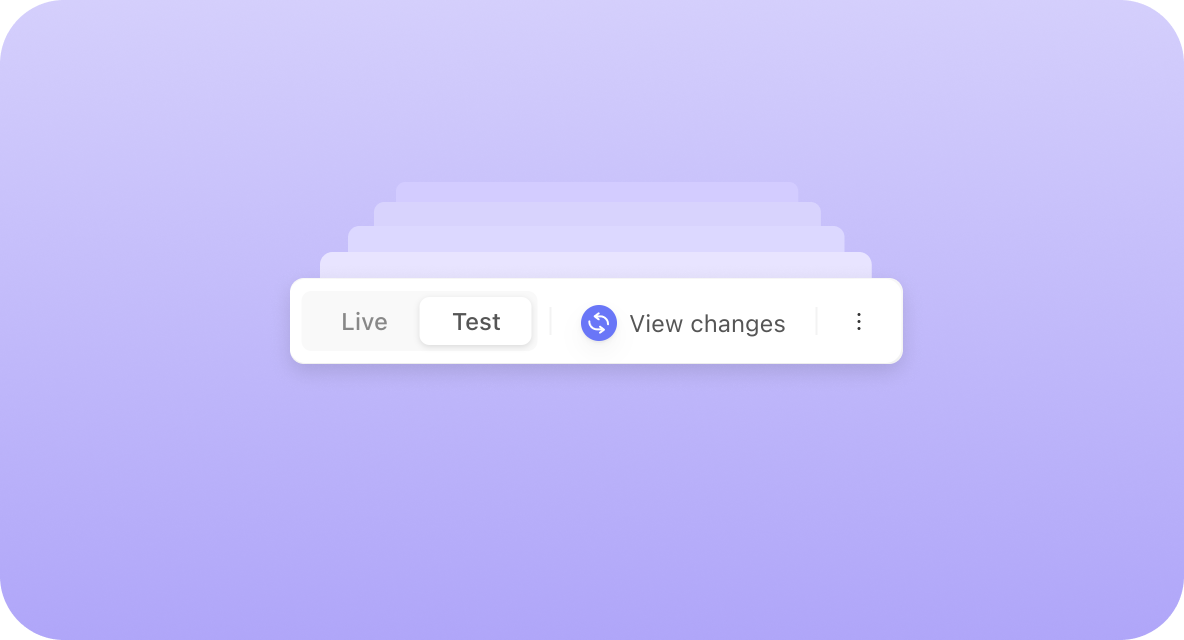 Now version history and change control show the precise changes made to the story.
You can see the details of what's changed from the live configuration in change control. This carries over into version history, where you can not only see the different versions, but what's changed from version to version. This is similar to the experience of git-style diffs, track changes in Microsoft Word, or suggested edits in Google Docs.
Better interoperability with cases

 
We've massively improved how you interact with, and integrate cases into your processes.
Try out cases for free or talk to our team about this add-on (just hit reply to this email and let us know).
Improved end-user experience on pages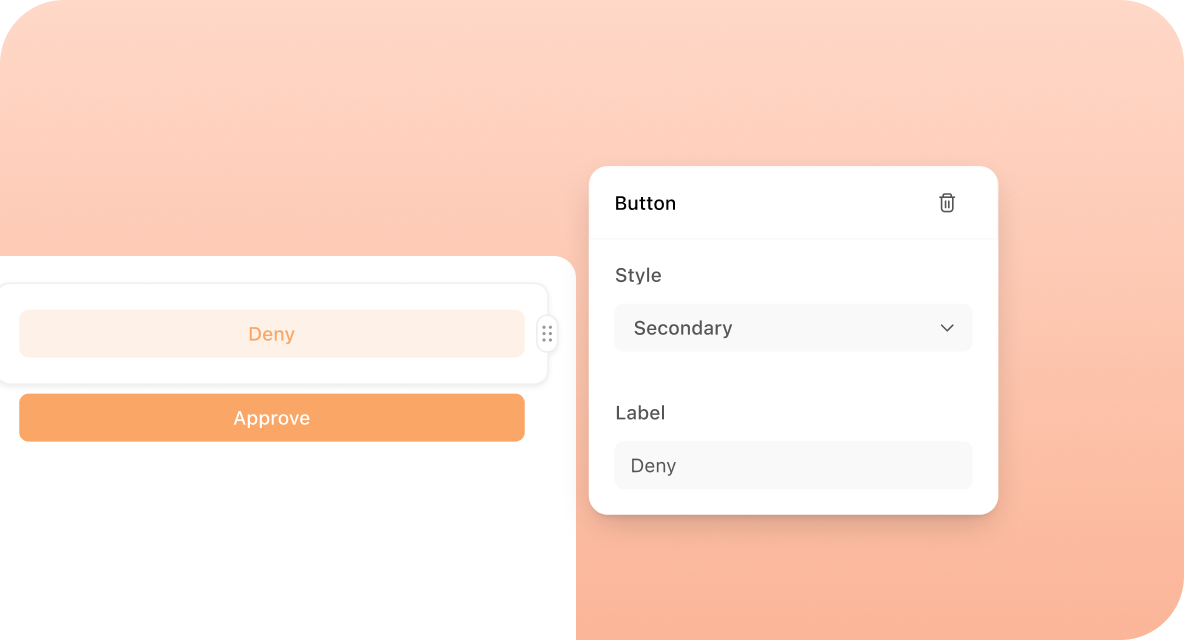 Now you can add multiple buttons to pages. This reduces the number of clicks for a user on your page, and is an alternative to boolean and option input fields.
Another quality of life improvement for pages is markdown support for page tables. Now you can format your table with bold, italics, links, and more.
What's new in the story library?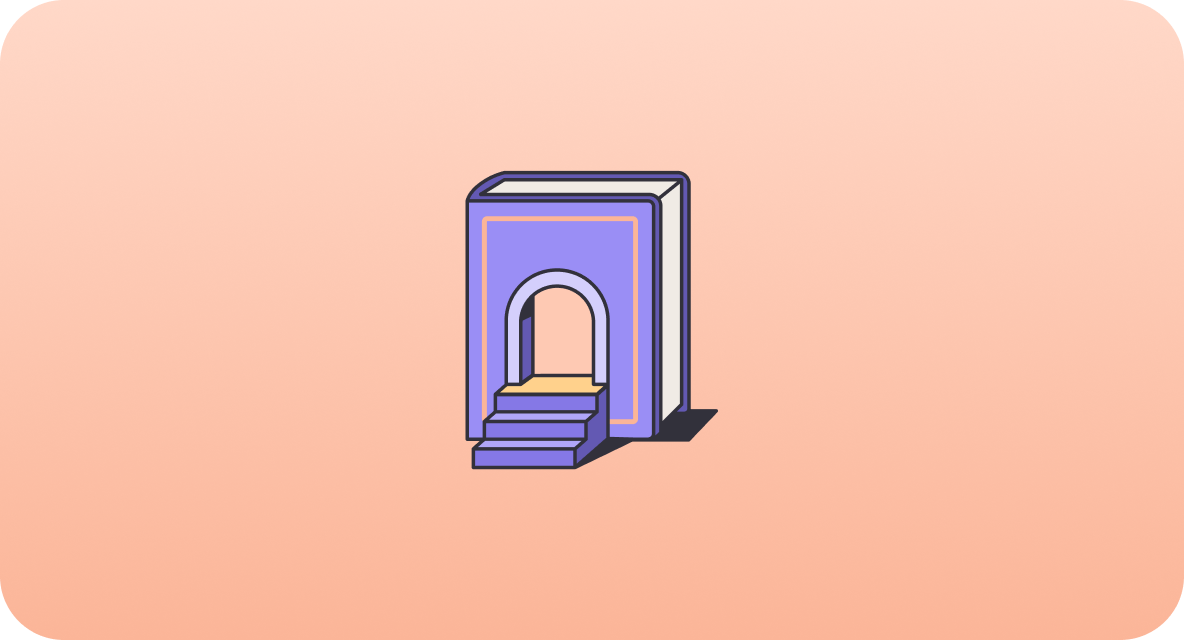 Each month we share a few of the additions to our story library from our labs team. You can see all the recent additions here.
Do you have a story that you'd like to share with the community? Submit your stories here.