Continuing our Autumn 2019 feature spotlight, we're excited to reveal what we consider to be the most significant update to the Tines security automation platform yet: the Storyboard.
Since our first release, a core feature of Tines has been the automatically generated diagrams, which visually represented how agents in an automation Story were connected. Before the Storyboard, a typical Tines diagram looked something like this.
The diagram was effective, however, it had a number of issues opportunities for improvement:
It was not interactive

Building stories meant flipping between an Action config and the diagram

Viewing an Action's config meant leaving the diagram view

It was hard to tell Action types apart

You couldn't customize the layout

The badges on Actions showing counts of emitted events required a page refresh for updates
The Tines Storyboard

 
With the Tines Autumn 2019 release, the Storyboard replaces the diagram. It takes the best parts and adds many more capabilities.
"The Storyboard makes building automation stories easier and faster – up to five times faster according to our benchmarks."
Creating new Actions

 
With the Storyboard, we can drag Actions of any type from the left panel and drop them onto the Storyboard.
Defining sources and receivers

 
Previously, defining an Action's sources and receivers, meant editing the Action's options and choosing the source or receiver from a list. However, with the Storyboard, it's as simple as dragging a string from the source Action to the receiver.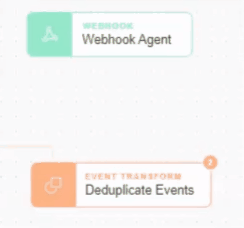 agents_configuring_agents_defining_source_agents
Using templates

 
From the library panel on the left hand side of the Storyboard, we can search for action templates, both public and private, and drag them onto the Storyboard.
Storyboard Action properties

 
The right hand side of the Storyboard contains the Action properties panel. When an Action is selected, the properties panel will display it's common config and an editable options block.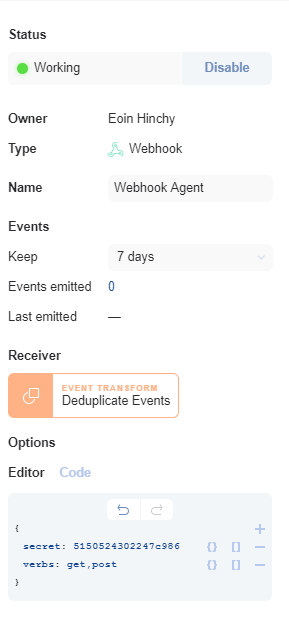 Tines storyboard properties
*Please note we recently updated our terminology. Our "agents" are now known as "Actions," but some visuals might not reflect this.*