Heading example
Join us this weekend at the Confetti Conventional Center for a blast of the prettiest confetti shower, where we will open bottles of champagne and lots of triple Belgian chocolate cupcakes.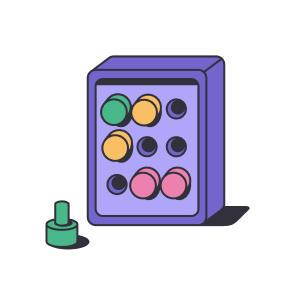 Another listExample list
Great stuff
with bullet numbers 
Some one said something important.
That's all folks! See you there.