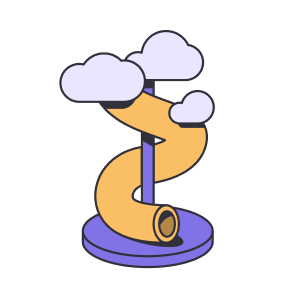 Are you a security professional?
Claim your free 12-month Headspace subscription now.
Maintaining individual wellbeing while staying on top of alerts, making mission-critical decisions, and running war rooms during incidents is no easy task, but Tines has your back. In honor of Mental Health Awareness Month, we're offering 400 security professionals a free 12-month Headspace subscription* throughout the month of May.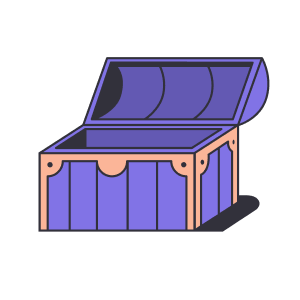 This offered has ended.
Please keep an eye on our future community initiatives.
Disclaimer: This is a security community-focused initiative, and Tines will use and disclose information only for the purpose for which it was provided.